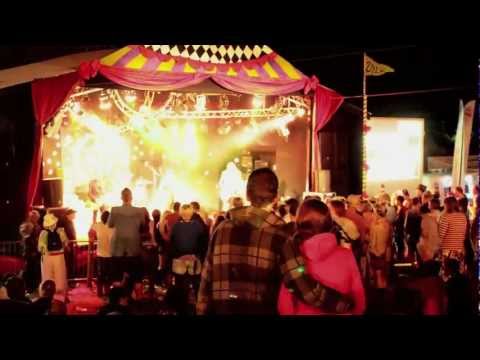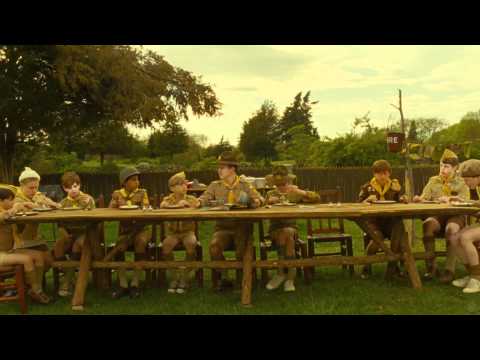 These Days
So time has driven on. And circumstances have parted us. Physics aren't functioning as a unit currently, due to our members being splayed around the country. Benji is in London Izaak in Bristol, Luke in Birmingam, and Sam is finishing college in Hereford. So practising is off the cards. I suppose it is a 'hiatus'. However that doesn't mean it's the end....
Summer, Again
New demo, recorded live at practice. Free to download if that's your boat floater. A refined version to follow over the next month. Peace + Love xxx Summer, Again by PHYSICS
Fresh on the Net
So basically, on Monday 4th July, we're going to be played by Tom Robinson on the BBC6 show 'Fresh on the Net'. After transmission it will be available here to listen again, and also as a special podcast mixtape. Not gunna lie, we're happy right now. Peace and love :) x
Book Club Party →
Our drummer Luke is busy putting together this, what looks to be an awesome festival. We are, inevitably, on the bill, but so are the likes of some great Midlands based acts including Swim Deep. Keep your eye on the bill as it unfolds, including the announcement of the headline act………………. (not us). Peace and love, Benjamin P H Y S I C S
Live videos, soon, from our acoustic session at Hereford Courtyard… Peace and love x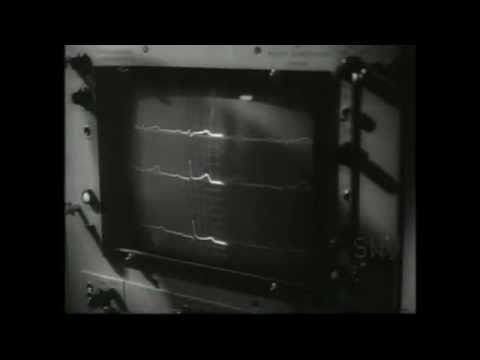 To those of you who aren't knee deep in exam preperation (we are… but anyway) come and catch us at The Imperial, Hereford this Thursday. Details are on the 'shows' page. The aforementioned demo is being re-worked as I write this, as we weren't happy with what we ended up with. You'll hear it soon… honest…
Summer's a-coming. I can smell it. We're going to make some demos tomorrow. They will be good, we hope. Gooder than any we've done so far. You may well hear them soon, but not yet because they don't exist, so sit back down, put on your shoes (not your best ones) and go outside and play. See you soon dearest friend, Benjamin P H Y S I C S xxx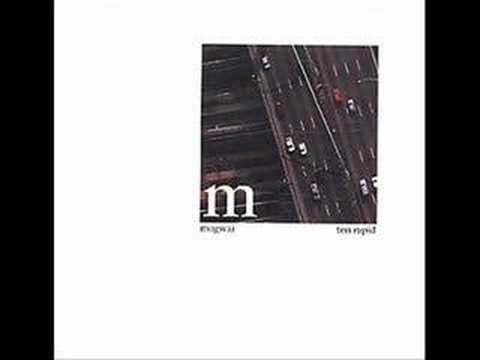 It's a true story. A real, true, bona fide story. Yes it is.
The Empire Struck Back.
Last night was definitely our best yet. Massive thanks to all you Hereford and Ludlow punters, you made the night what it was. We're going to record some new material in the bedroom very soon, and a little something at a studio as soon as we have the time, money and organisation to do so. Have fun in the sun today everyone. PHYSICS xxx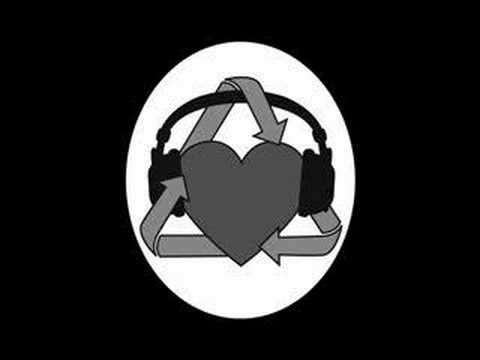 So we're playing tomorrow night once again, at The Imperial, Hereford. It's upstairs this time, costs three of your finest English pounds if you will, and will run from 20:00 until midnight. We're on 3rd, after Dan Scott and Capital Fault. We'll be followed by The Fiction. After that I reckon I'm off to see Scratch Perverts, possibly. On an unrelated note,...
Comic Relief
We plan to release a demo E.P. to raise money for this year's Red Nose Day on the 18th March. This will consist of fresh recordings and possibly new songs… Our next gig is scheduled to be on the 30th of the same month, venue and time TBC, but what is certain is that the proceeds will be donated to Amnesty Internation. So that's good. And you should go, unless you consider...
PHYSICS on BBC Introducing
Our live session with BBC introducing will be played on BBC Hereford and Worcester on Friday 11th March from 19:00 until 21:00. Four tracks were recorded as well as an interview. Get yer radio onnnn! PHYSICS
Into the trees...
So some luck, finally, has poked its head over the wall of fate and jumped over into the garden of PHYSICS. Thanks to BBC Introducing H+W we received our first radio play last night, which you can hear here about 23 minutes in. Considering we recorded the track in Luke's bedroom, we're all very pleased that it was deemed radio-worthy. Our first ever gig will be taking place tonight...
First Gig
Tonight.
The Wild
We've just finished demo #4. It's instrumental. It was recorded over the space of 30 minutes in a bedroom. You may download it along with the previous 3 here if the prospect is pleasing to you. Our first gig is this coming Saturday, details can be found on the shows page. There will be photos. PHYSICS
"Be a physician Faustus, heap up gold!"
– The Tragicall History of D. Faustus.
PHYSICS
We're new, but we're working fast. There are two demos up on the music page for your aural pleasure. There will be another by the start of the coming week, and a remix on the way in the not so distant future. We are currently booking, so if you're interested: physics.music@hotmail.co.uk Things are about to kick off so keep your ears pricked. Yours truly, PHYSICS
"People like us, who believe in physics, know that the distinction between past,..."
– Albert Einstein 
FIRST DEMOS →
Bedroom demos/Dawning.